Xiaomi WiFi and Wavlink WiFi have their own advantages and disadvantages. Xiaomi WiFi is affordable and easy to use, but it may have network speed and performance issues. Wavlink WiFi has a powerful signal and fast transmission speed, but it is more expensive. Users need to choose the brand that suits them based on their needs.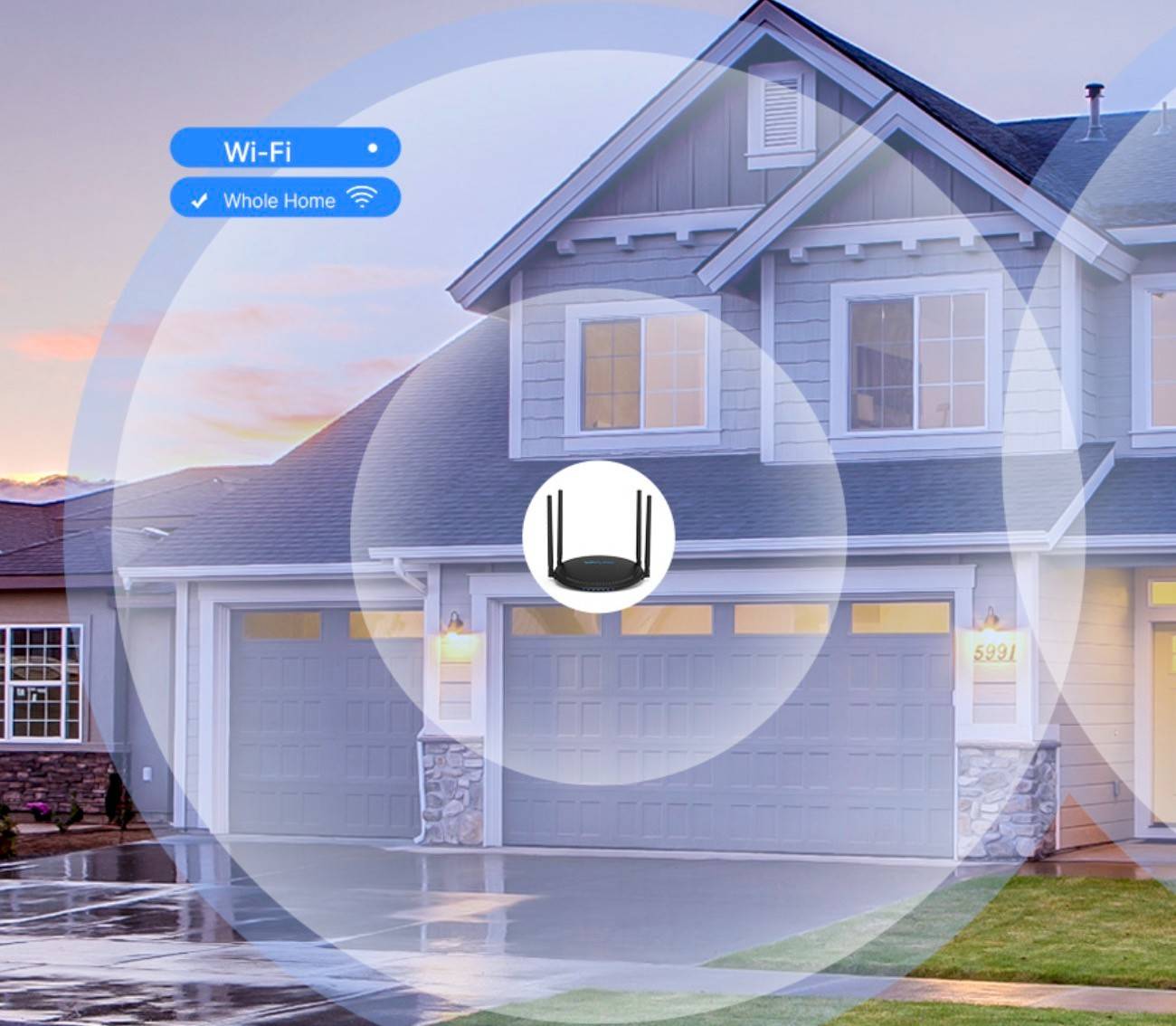 This article mainly compares two ways of extending wireless network coverage, WiFi Extender and Mesh. It elaborates on their respective advantages and disadvantages and points out that using Mesh network technology may be a better choice due to its higher scalability, more stable performance and speed, among other benefits.
A WiFi signal extender can enhance signal strength, broaden coverage area, and provide faster, more stable internet connection. To use a WiFi signal extender properly, it is necessary to select a suitable product and connect, set up, and use it correctly.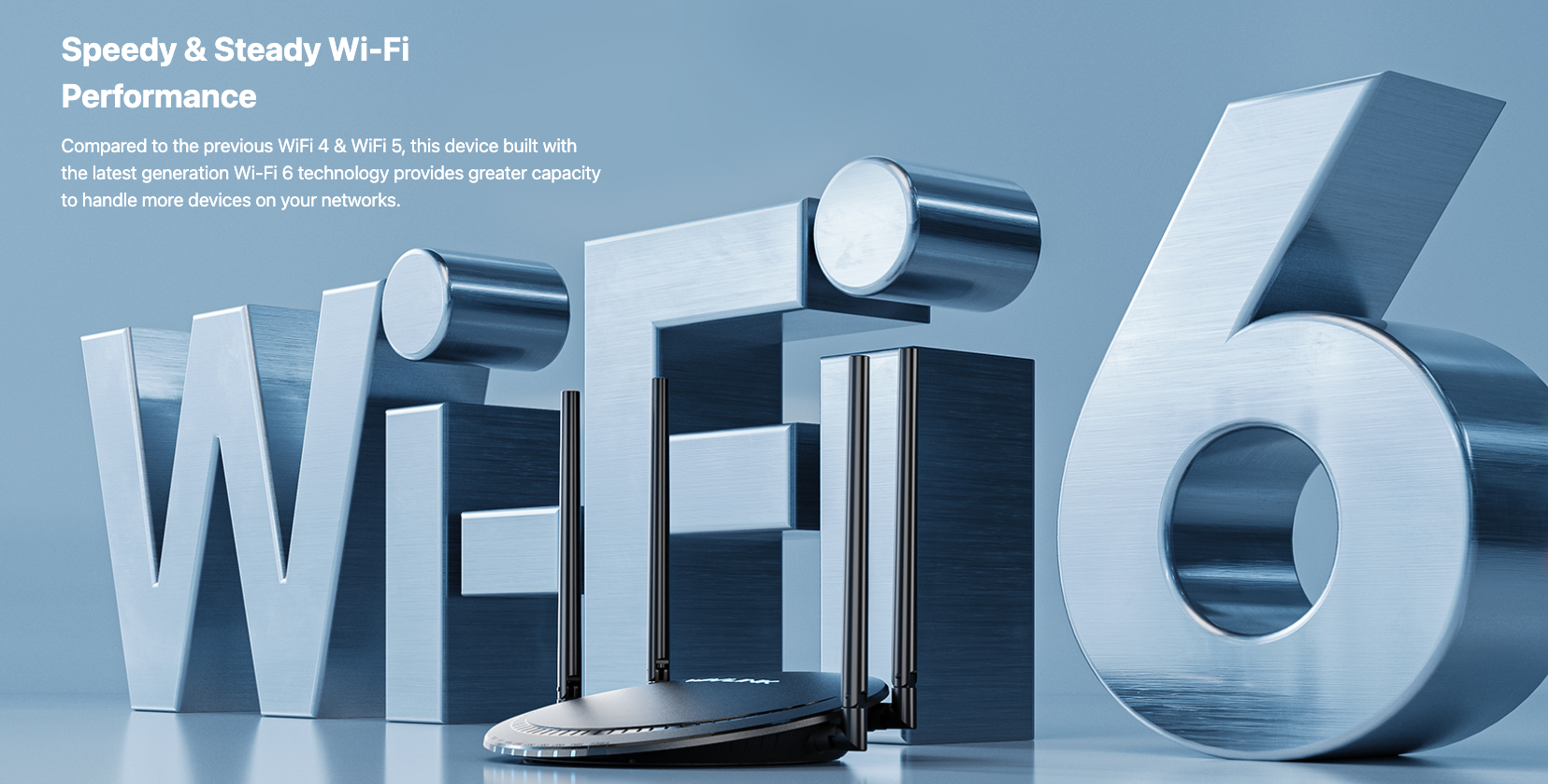 This article introduces several methods to extend WiFi coverage, including updating the router, changing its placement, keeping away from interference sources, using WiFi signal boosters, changing the WiFi channel, and using network extenders. These effective solutions help users achieve a wider range of wireless network use at home or in the office.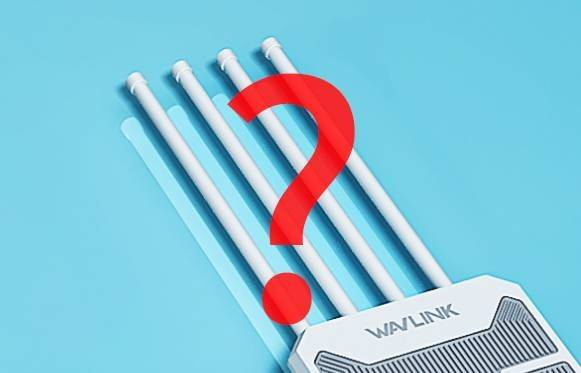 This article discusses how to choose an outdoor wireless network extender, including factors such as signal coverage range, signal amplification power, and antenna type, as well as the need to consider waterproof rating. By considering these factors comprehensively, you can select a product that is stable in performance, has a wide coverage range, and has a high waterproof rating to improve the experience of using outdoor wireless networks.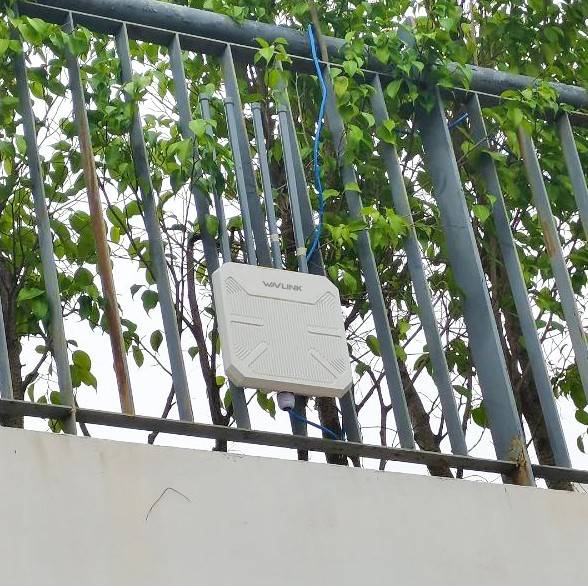 Fiberglass antennas are becoming increasingly popular in wireless communication systems due to their unique physical properties.
How to Use Kensington Lock
How to choose multiple displays, and how to use closed-clamshell mode on Mac and Windows
The Differences Among SD 2.0, 3.0, 4.0
G.hn Wave-2 VS HomePlug AV2