In June 2022, many schools in Longnan , a city in southern Jiangxi
Province, China, were closed due to floods caused by heavy rains.
Affected by the "6.13" flood, schools were soaked in flood for several
days. After the floodwaters receded, the campus was a mess, with mud
and debris everywhere in the classrooms and many desks, chairs and
other supplies were no longer available.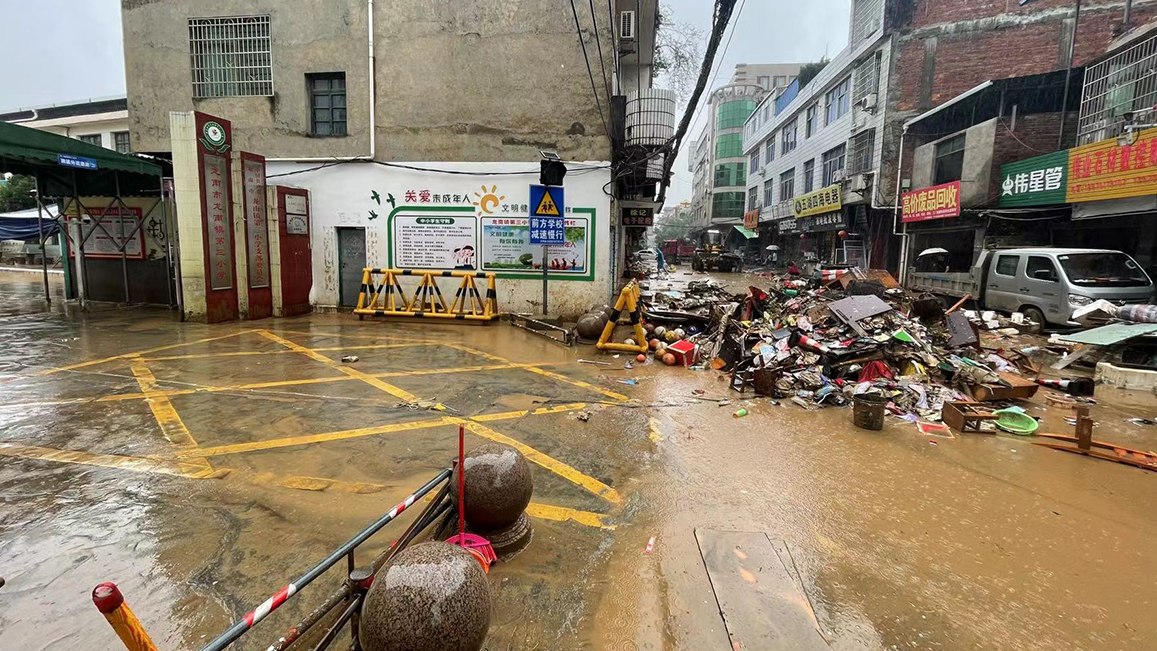 Seeing such a scene, colleagues of Winstars (Jiangxi) immediately took
action, joined the schools' clean-up work and actively carried out the
dredging work. The staff devoted themselves to dredging and rebuilding,
and cleaned the places that had been ravaged by floods with their own
hands, hoping to restore the normal teaching order of the school as soon as possible.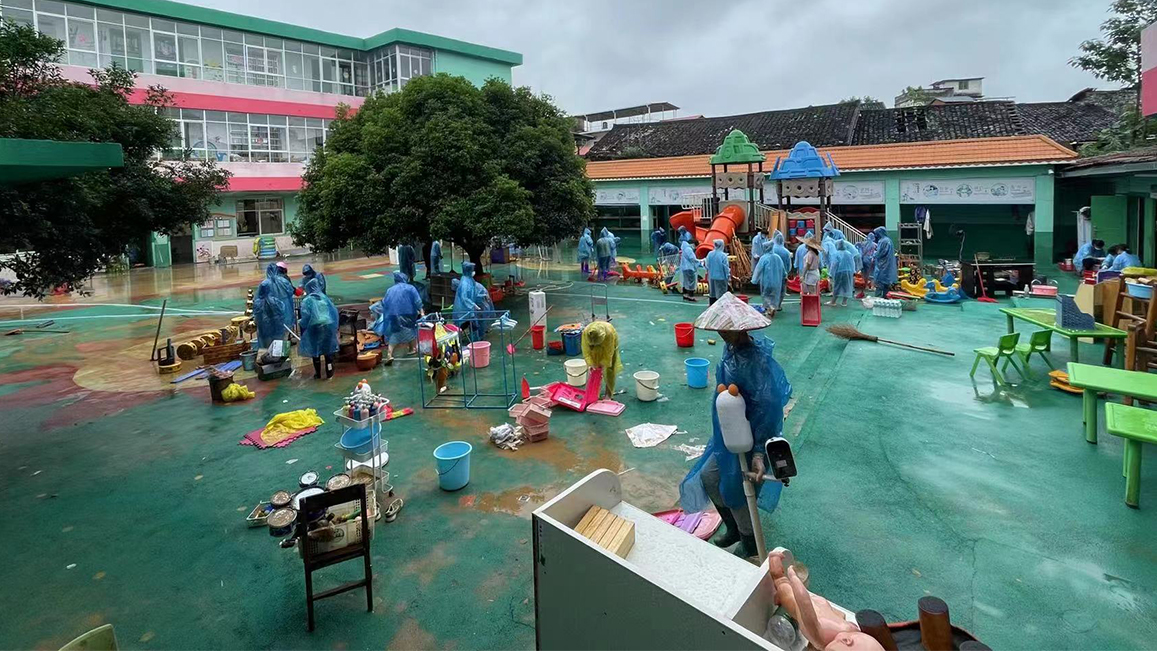 Besides, Jiangxi Winstars Technology Co., Ltd. donated 300,000 RMB (around 44,490 USD) of flood relief supplies
(desks and chairs, computers, printers, routers, and other school supplies) to five worst-hit schools in Longnan
(Yangcun Central Primary School, Lintang School, Affiliated Primary School of Longnan Normal School, Longnan Town No. 2 Primary School,
and Longnan Town No. 3 Primary School) to help them tide over the difficulties and resume classes as soon as possible.
With practical action, Winstars has put into practice the business philosophy of "Take root in one place and benefit one side"
and "Coming to be Longnan people.", which was proclaimed at the time of investment in Jiangxi, and tries its best to help
these schools to overcome the difficulties and provide a better learning environment for the children.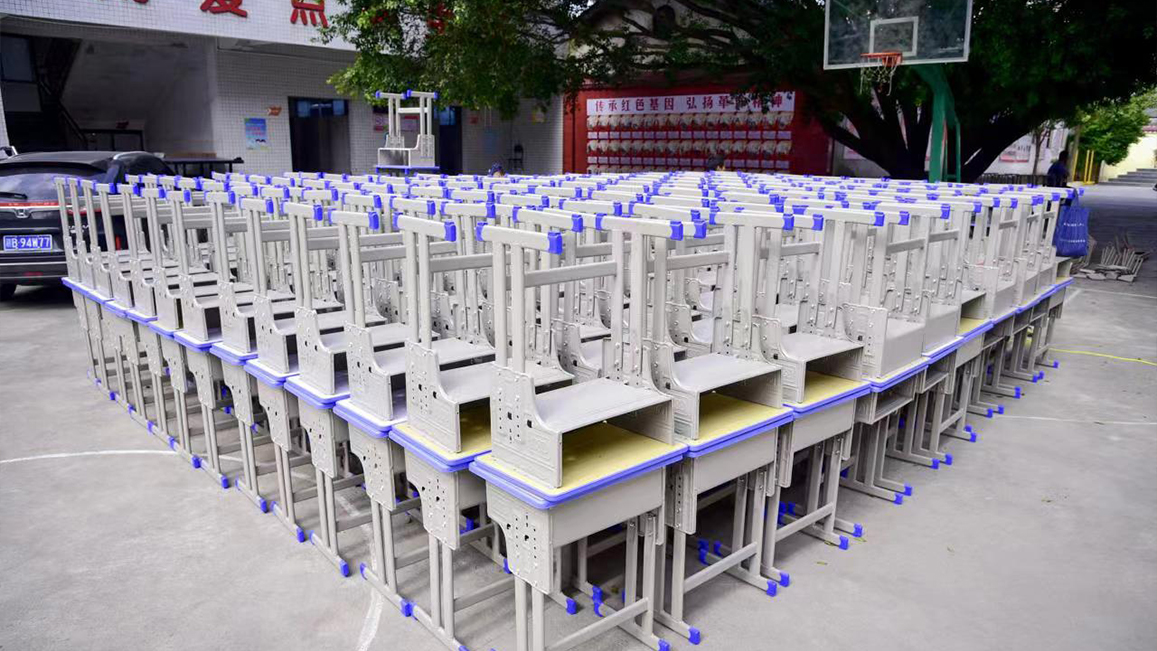 The rainstorm is merciless, but there is love on earth. See the truth in
ordinary places, and show responsibility in times of crisis. In the face of
the flood, Winstars was not afraid, took active actions, and warmed
everyone's heart. On the way forward, Winstars will remember this
meaningful relief and donation activity, and continue to exert its
corporate social responsibility to strive to make more and greater contributions to the society.