WAVLINK Displaylink-based Docking stations or Adapters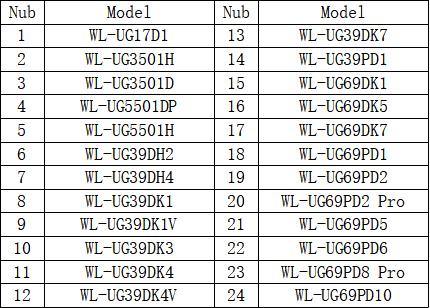 Steps
1.Download the DisplayLink macOS app found here: Displaylink Manager APP and install it from the ZIP file.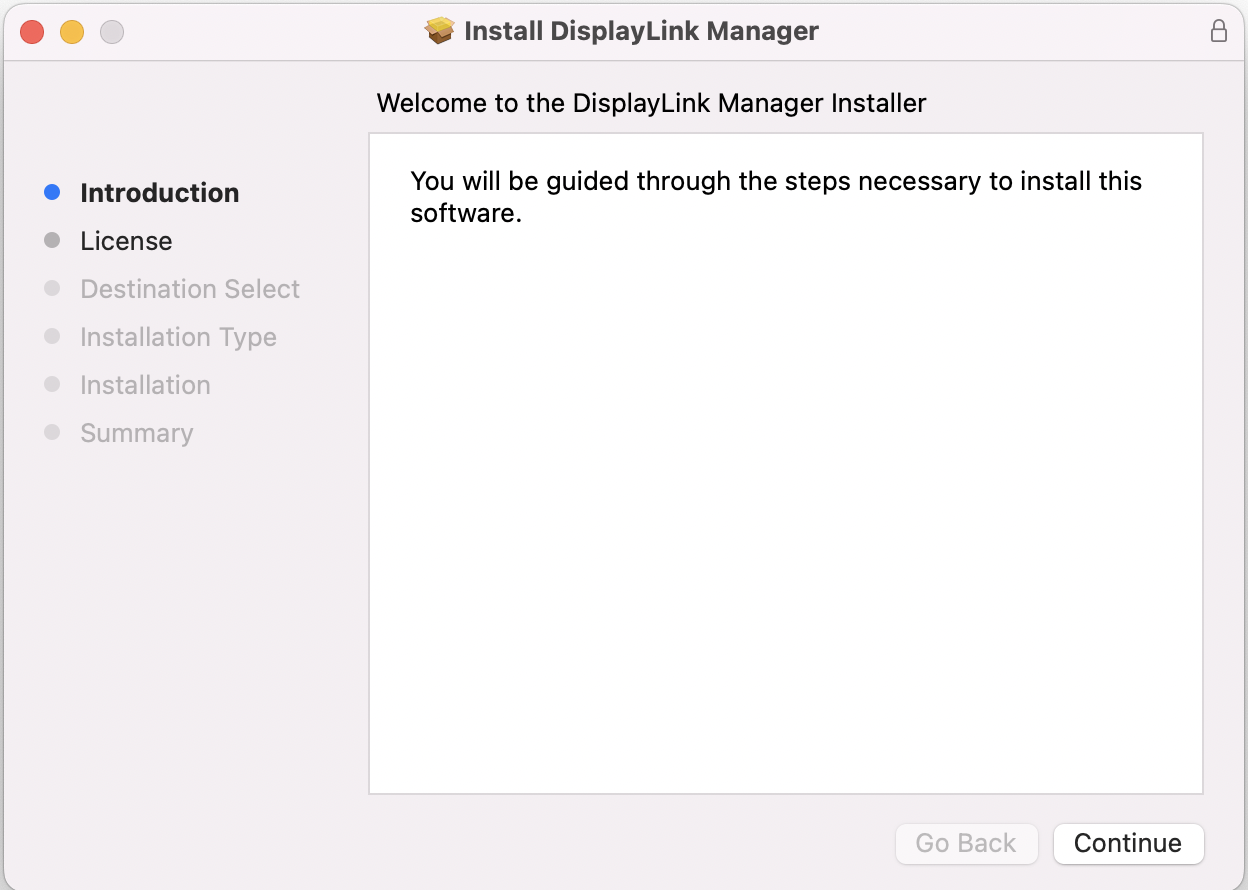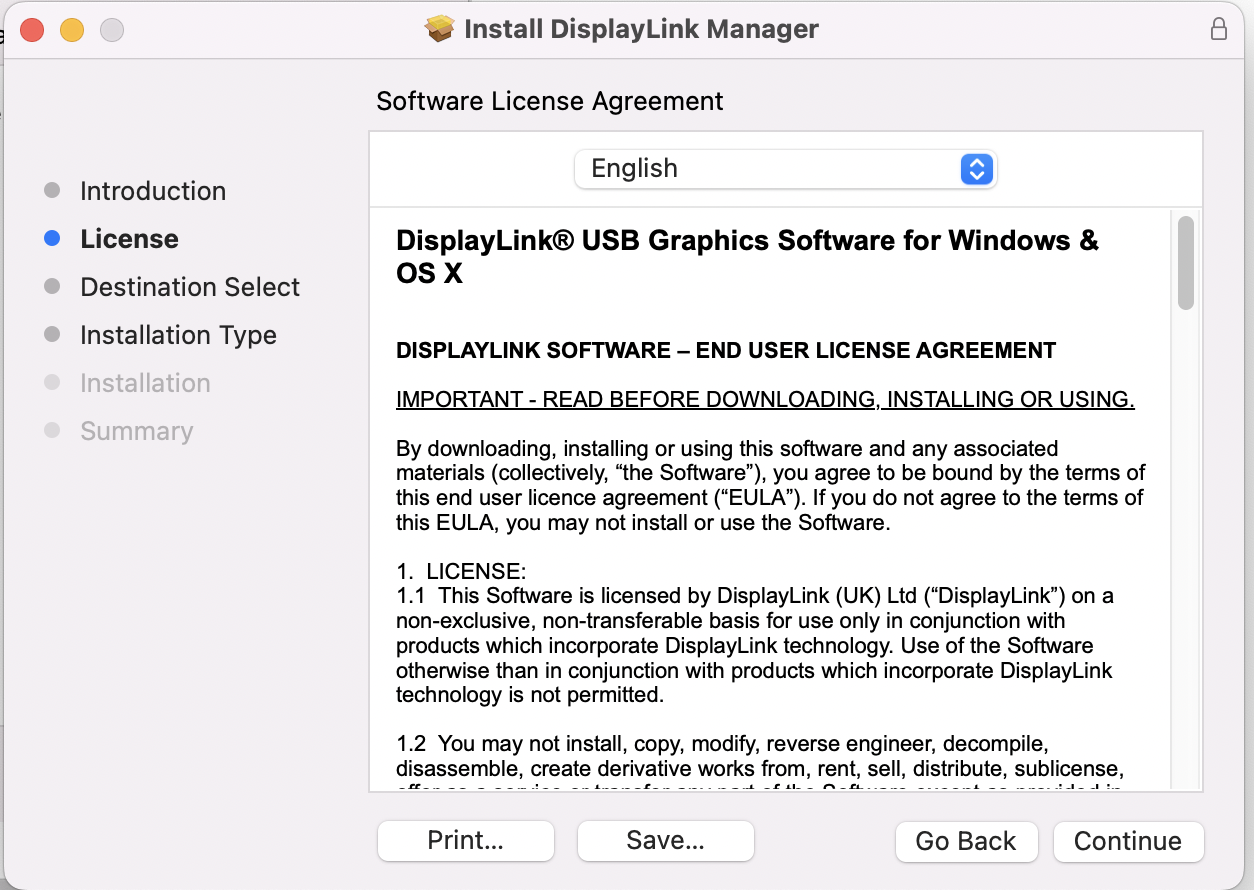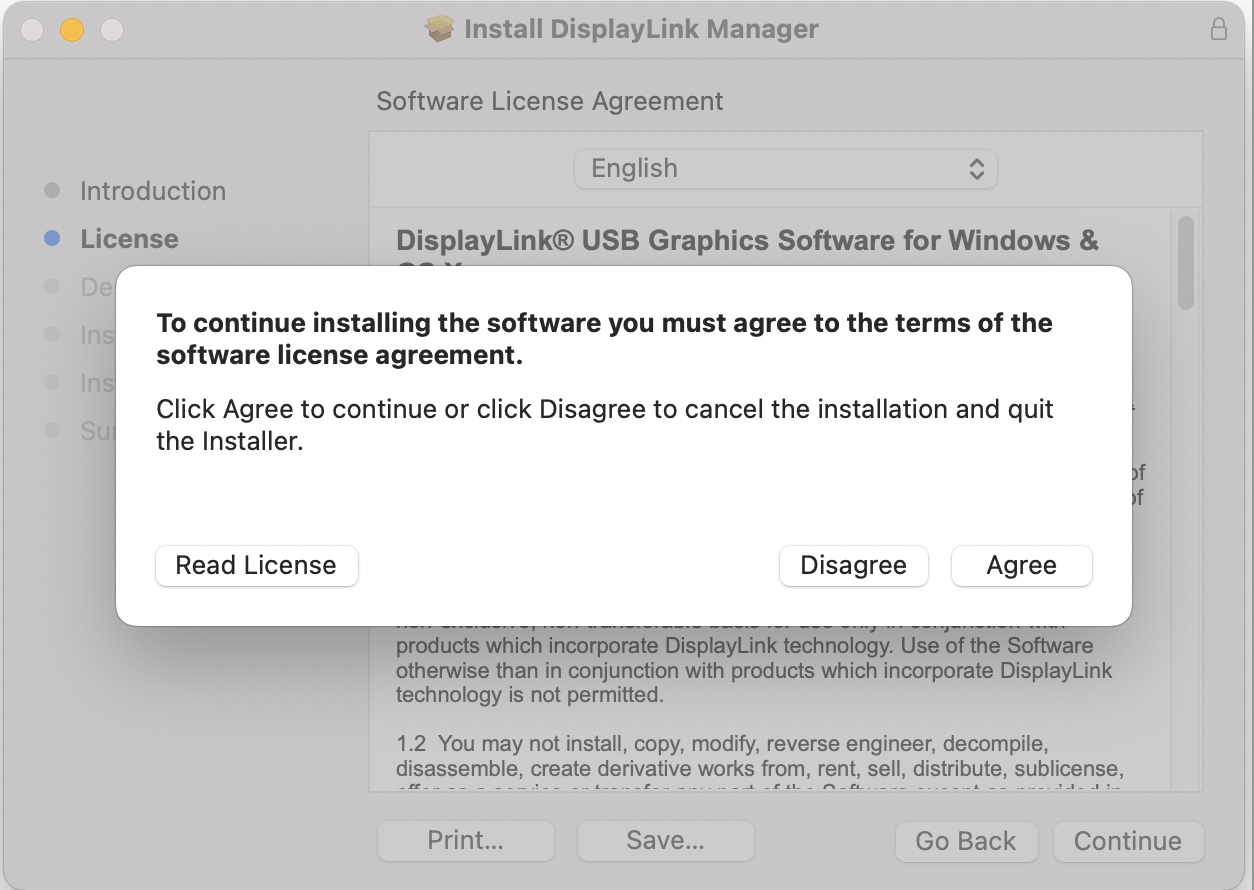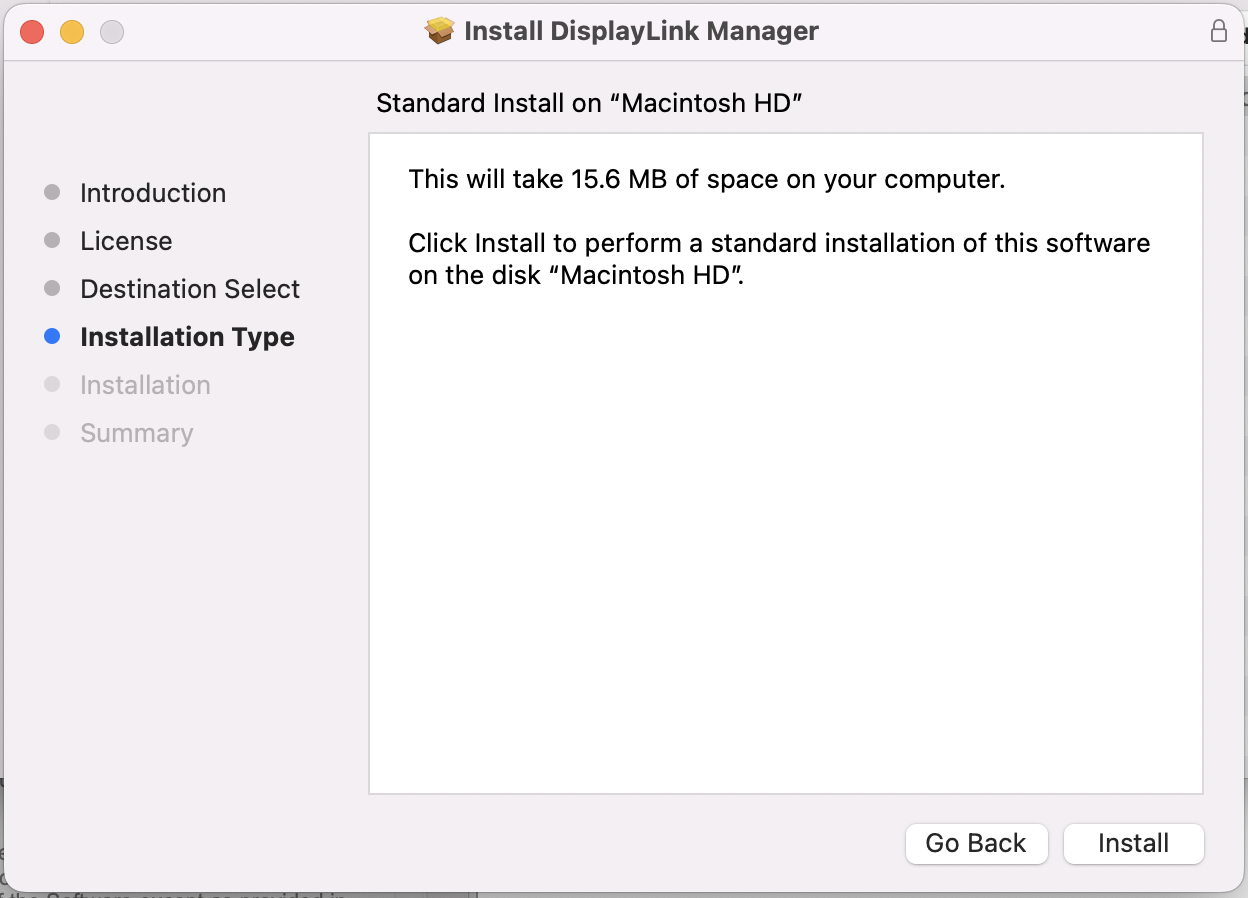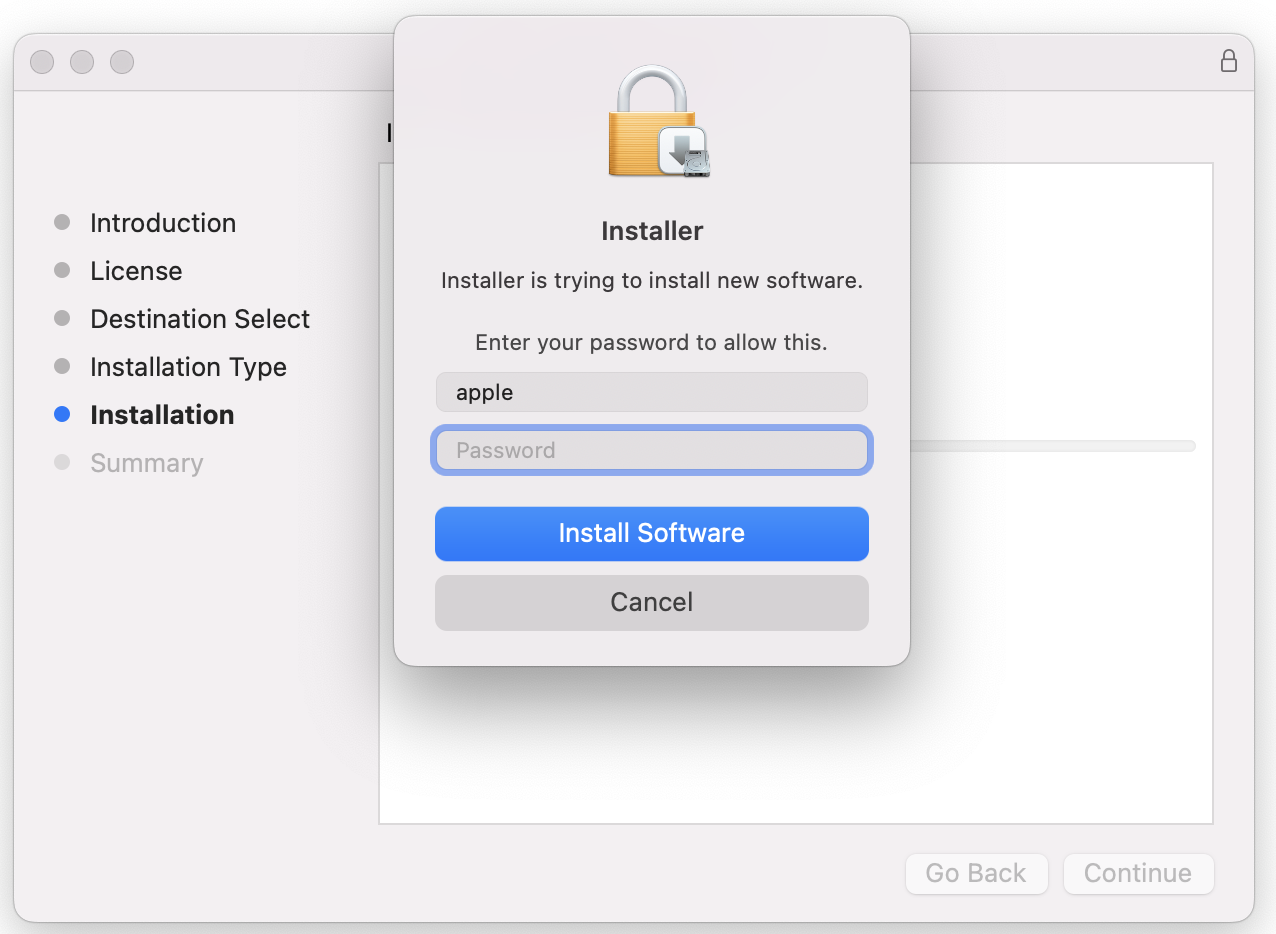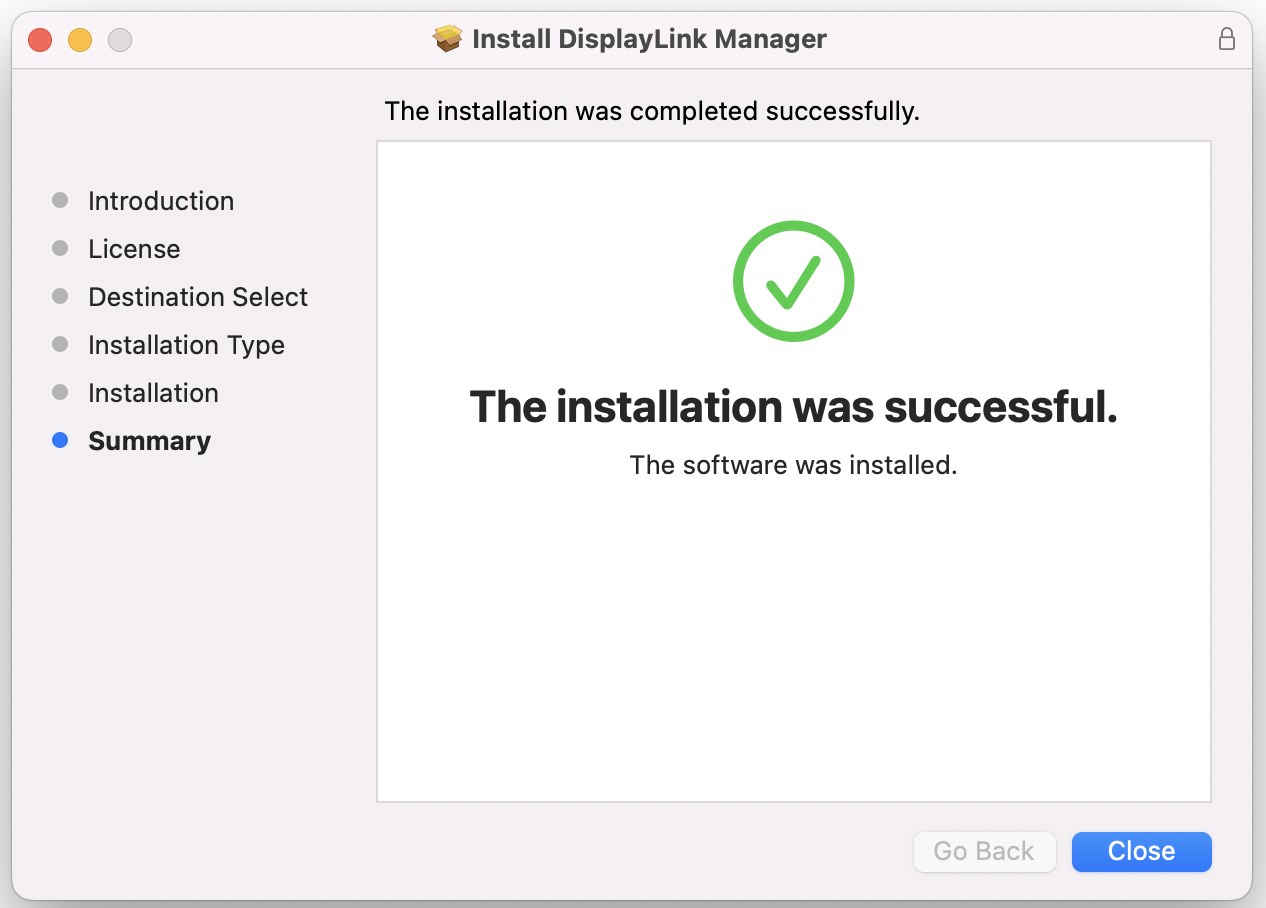 2. Navigate to Applications and then open DisplayLink Manager.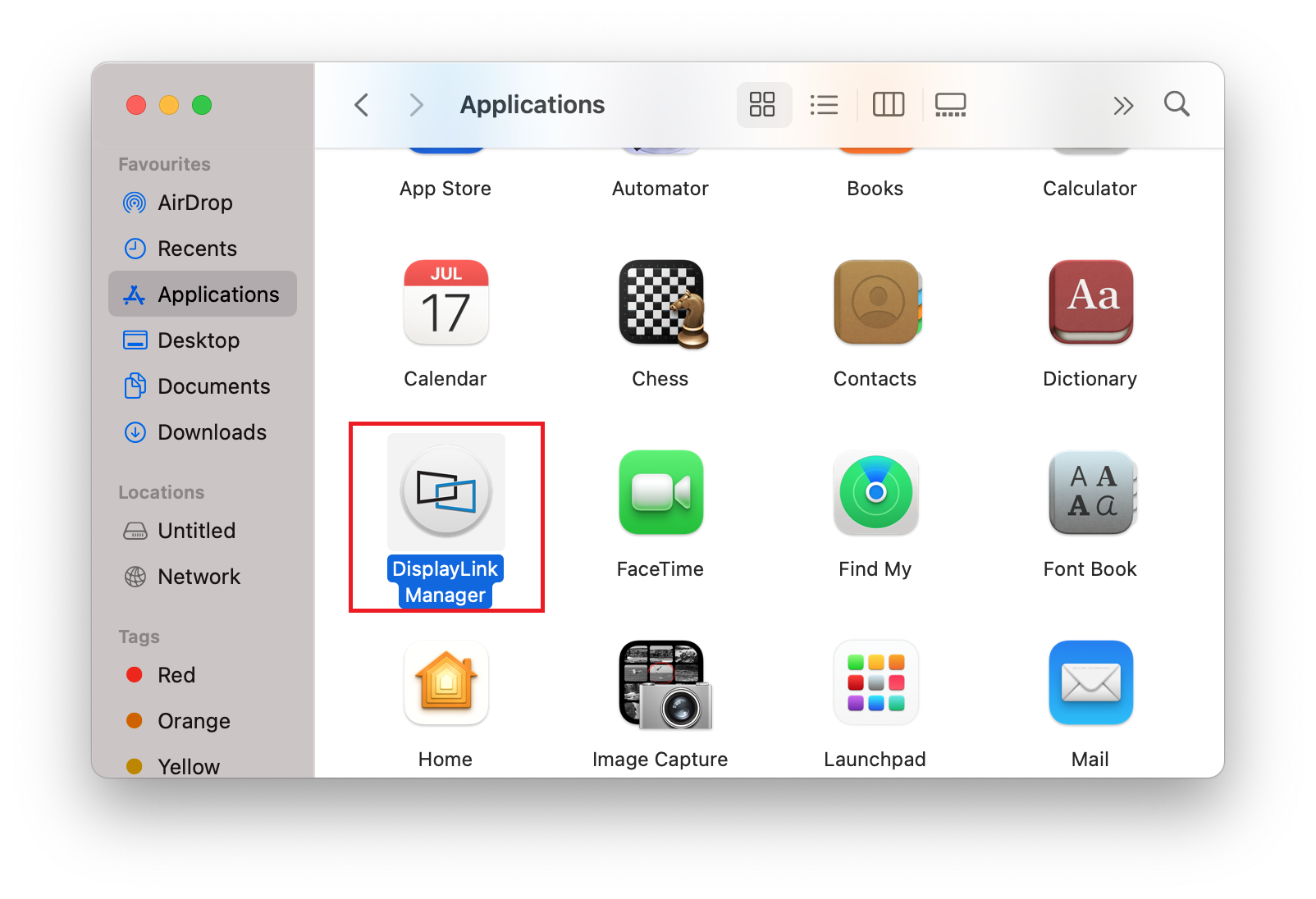 3. Click the DisplayLink Manager application icon in the notification area to open the application window. This confirms that the software is installed and running properly.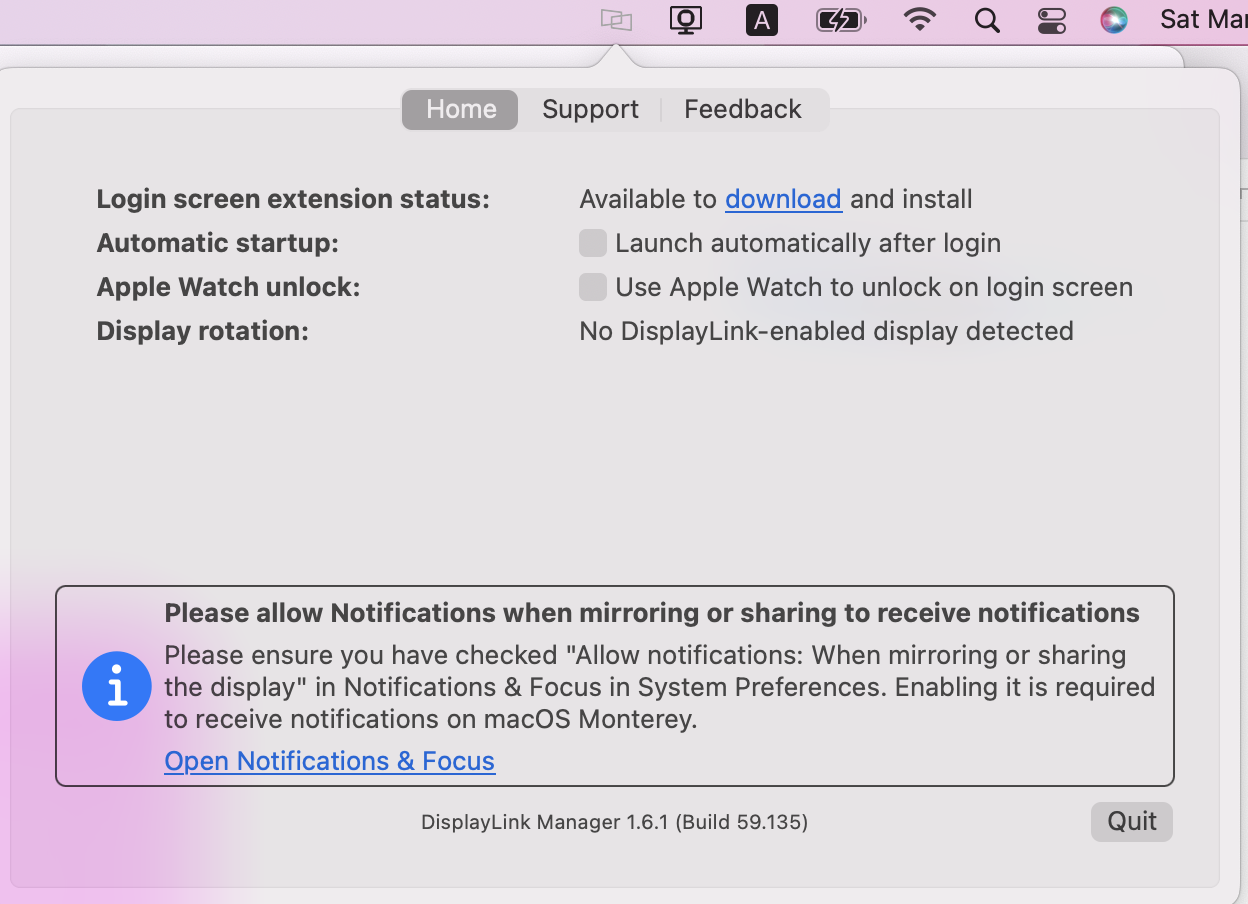 4. Select "Launch automatically after logging-in" for the software to start automatically every time you log-in. Note: this is not compulsory but recommended to save you from repeating step3 each time you login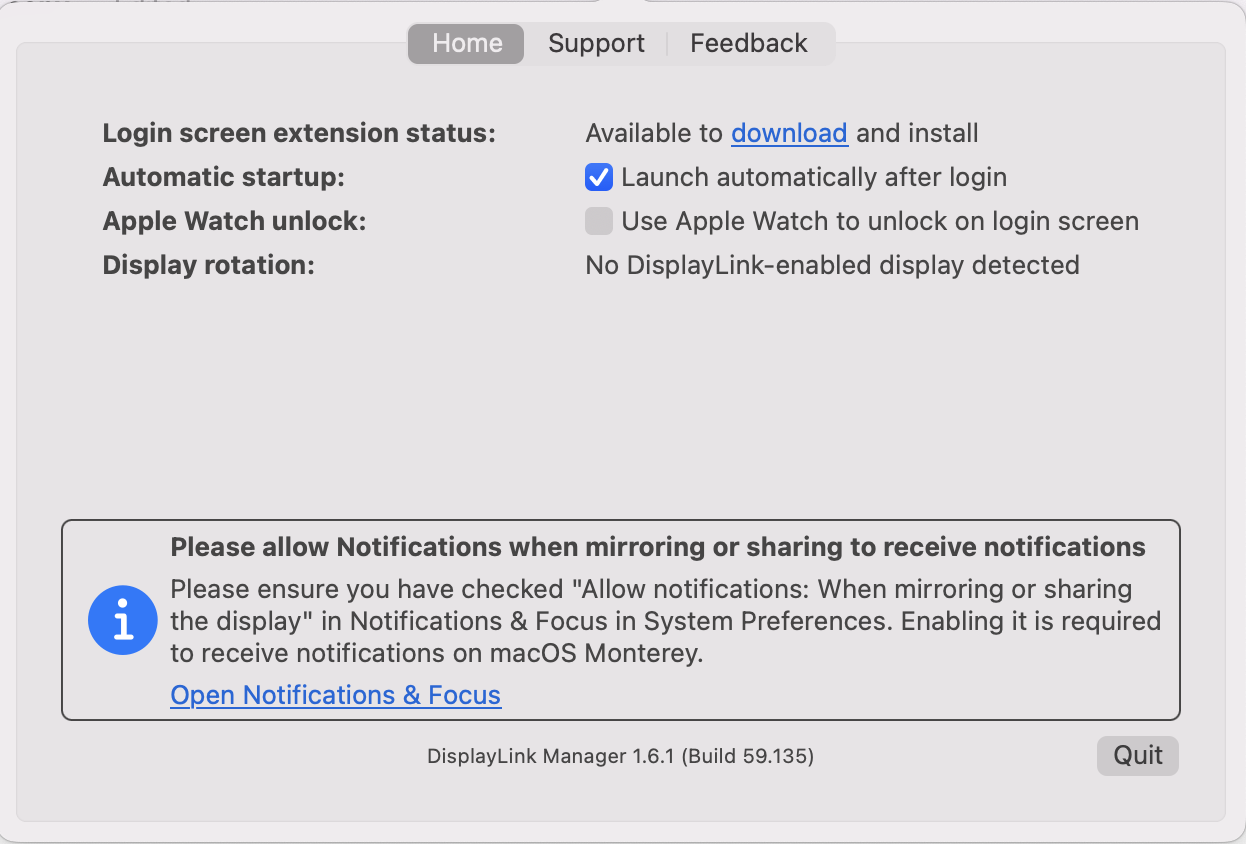 5.Now connect peripherals using DisplayLink technology and navigate to your System Preferences to turn on Security & Privacy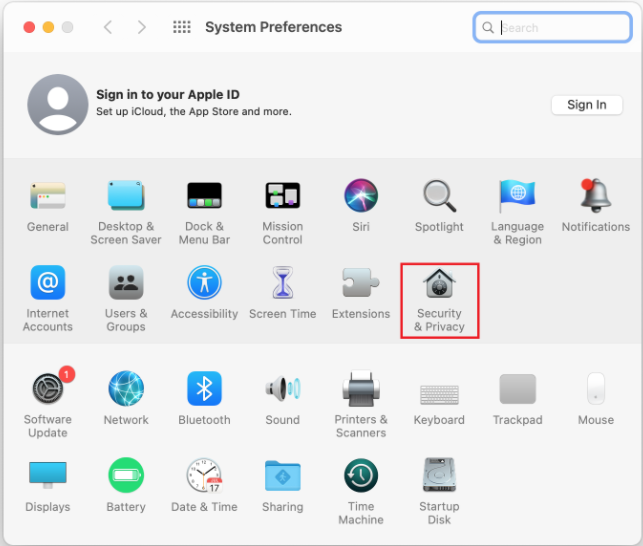 6. Enable "Screen Recording" to allow the DisplayLink Manager application to capture pixels and send them to your USB peripheral:
6.1 Please select "Privacy"tab.
6.2 Navigate to"Screen Recording" in the list on the left.
6.3 Then tick the"Screen Recording"permission for DisplayLink Manager.
Note: Beginning with macOS Catalina 10.15, the operating system requires the user to allow Screen Recording for DisplayLink devices to work.
The message is generated by the OS, DisplayLink doesn't actually record the screen.
Approving it enables the DisplayLink driver to access the pixels needed to render a mirrored or extended screen, and send
the pixels from your computer to the DisplayLink display over USB.
DisplayLink Manager does not store or log any screen content.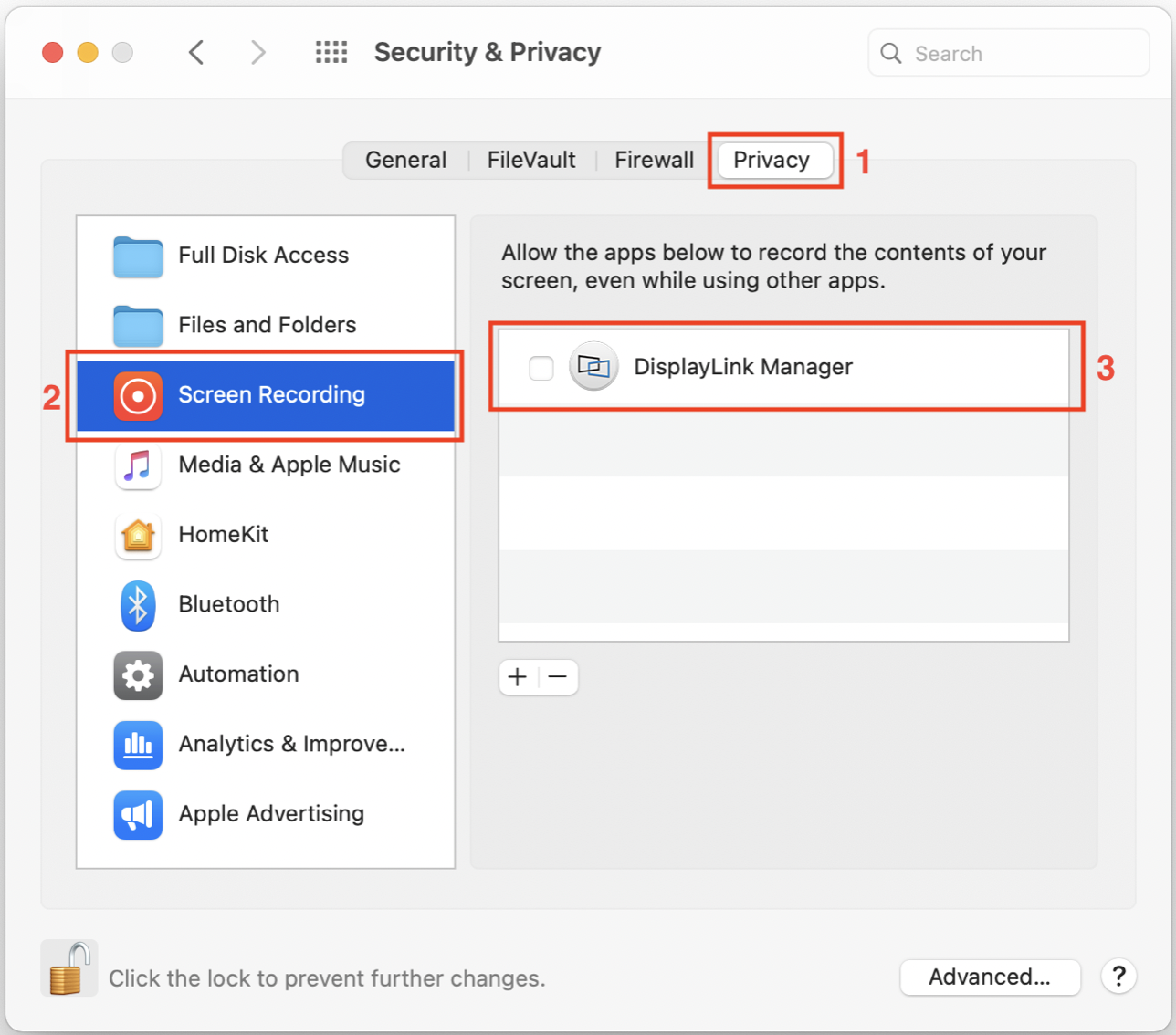 If you have enabled notifications from DisplayLink Manager, it will remind you to allow screen recording when it detects that this permission is missing.
The notification will also appear in the DisplayLink Manager window.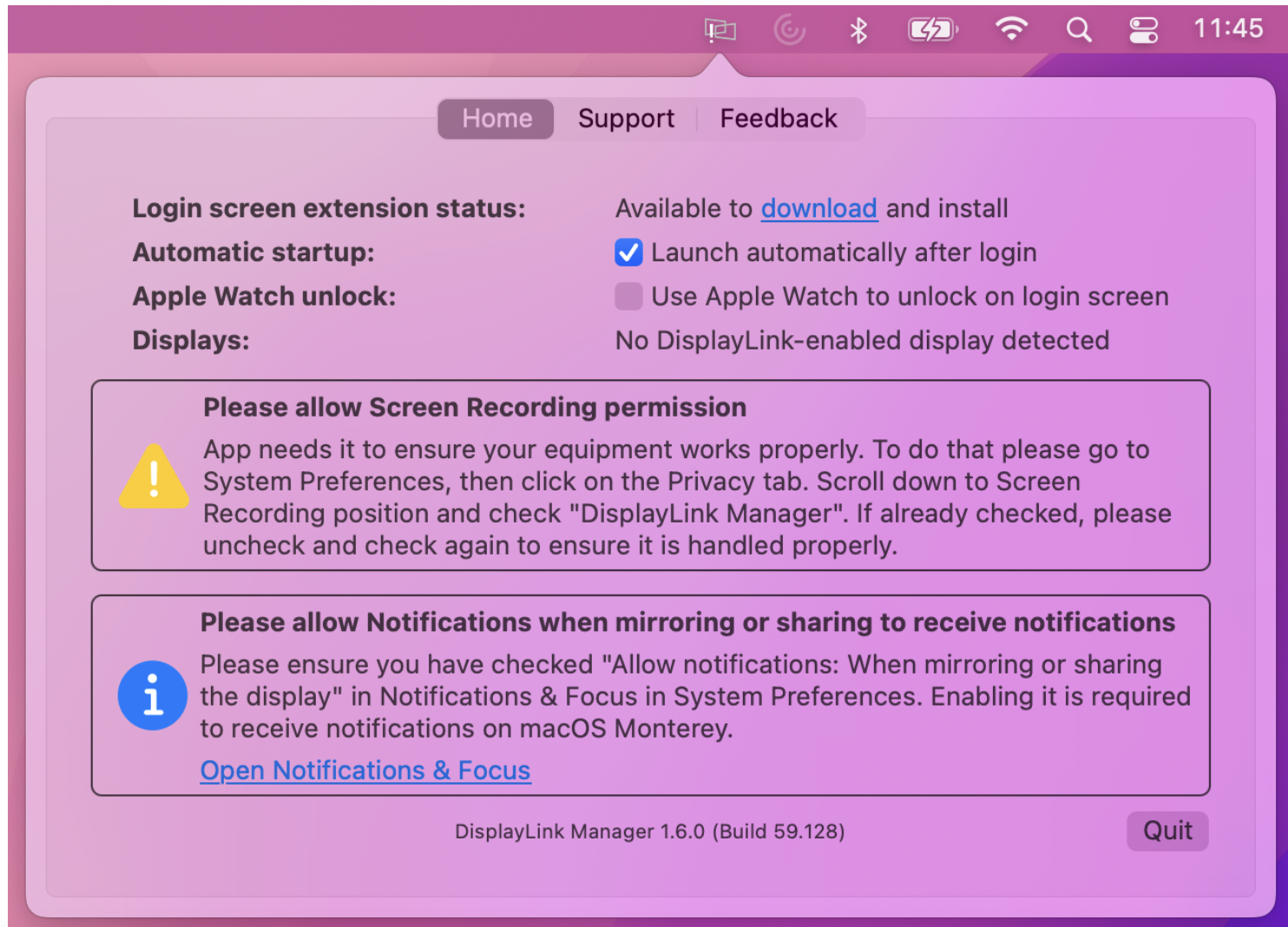 7. Because the new permissions will only take effect the next time you launch the app, macOS invites you to "quit and reopen." In Catalina 10.15.x, select "Sign Out Now". please accept.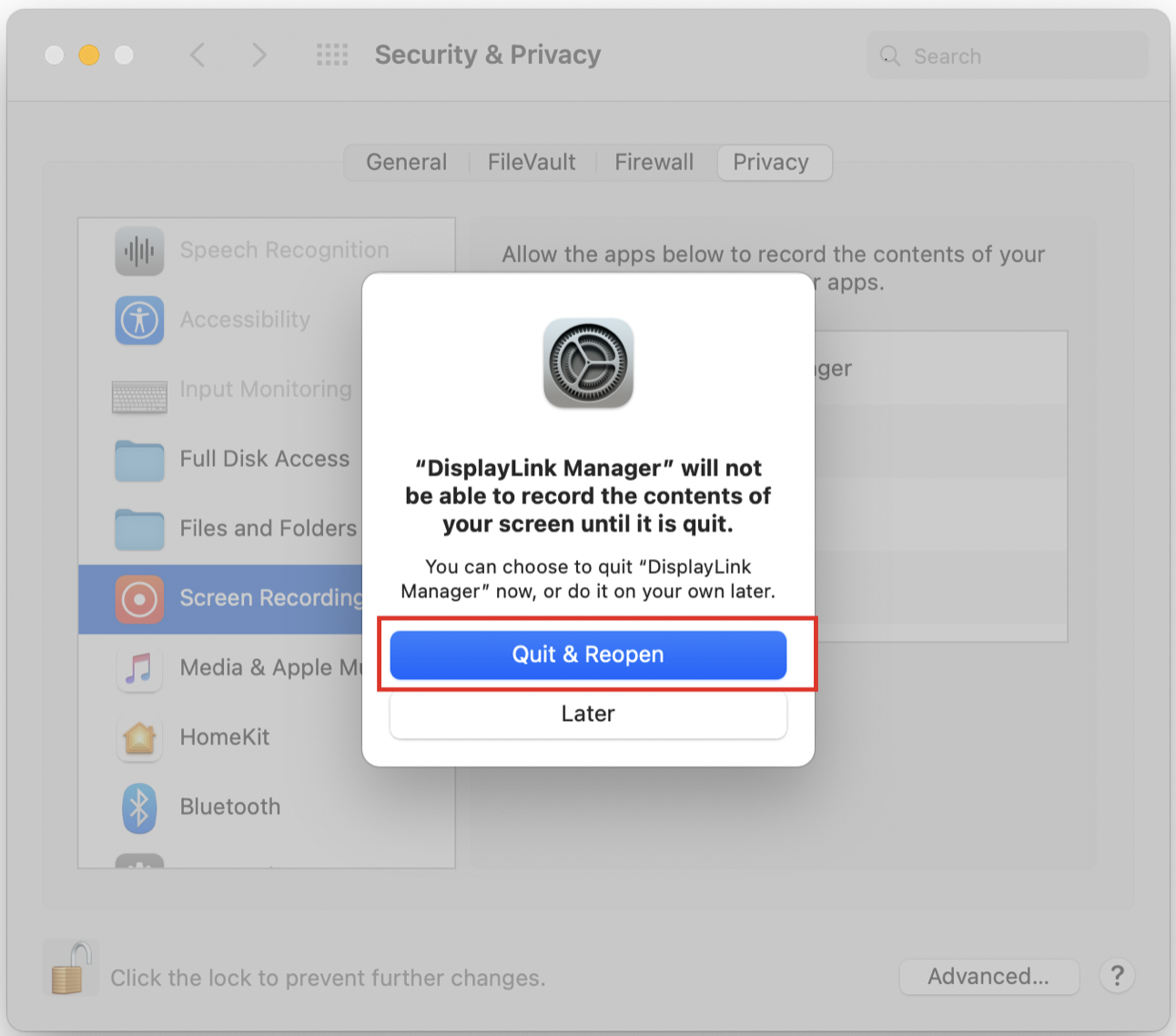 8. Now that it has sufficient permissions, reopen the DisplayLink Manager from the application in the Finder. On macOS Big Sur the application will automatically restart.
9.Your monitor is now working properly.