If you can't connect after confirming that there is no error in the password input, it is recommended to delete the signal SSID in the network list and cancel the save, then refresh the list and re-enter the password to connect.
Steps: click on the wireless signal network diagram in the lower right corner of the computer desktop, click on network settings.
Find and click WLAN, and click Manage Wi-Fi settings.
On the Manage Wi-Fi Settings page, find the following Manage known network "wavlink-ac", and click Forget.
Then refresh the Wi-Fi list and try to connect it again.
If the issue still exists, it is recommended to enter the wavlink router's web management interface to view the password you have set.
Try to enter the correct password after checking the password.
Physical connection
1. Connect the LAN port of the router to your computer's ethernet port with a ethernet cable.
2. Power on the unit.
3. Change you computer's IPV4 address to "Obtain an IP address and DNS address automatically"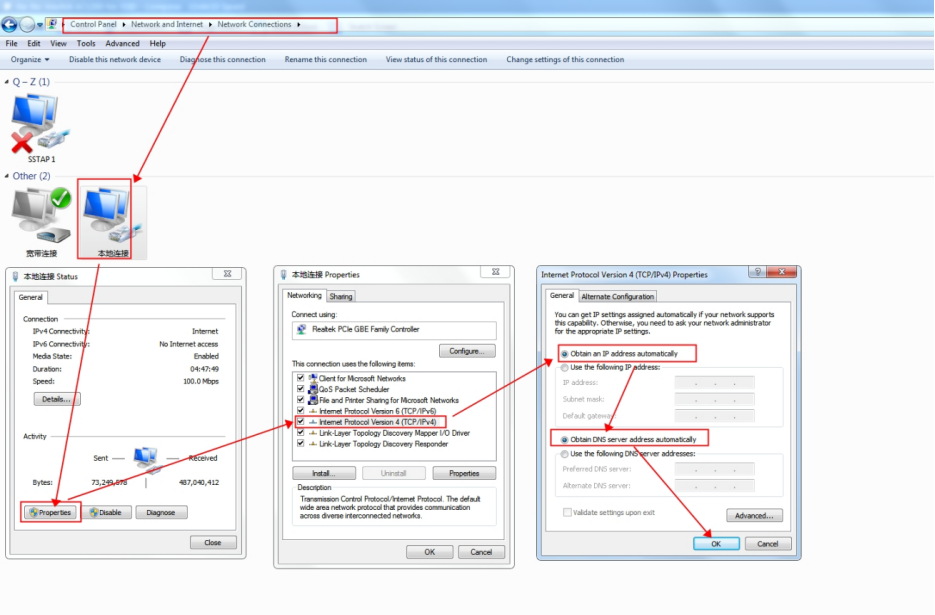 4. Open the web browser and type the url "http://ap.setup" or "http://192.168.10.1" in the URL bar not search bar. then the login page will appear. Enter the default login password "admin" .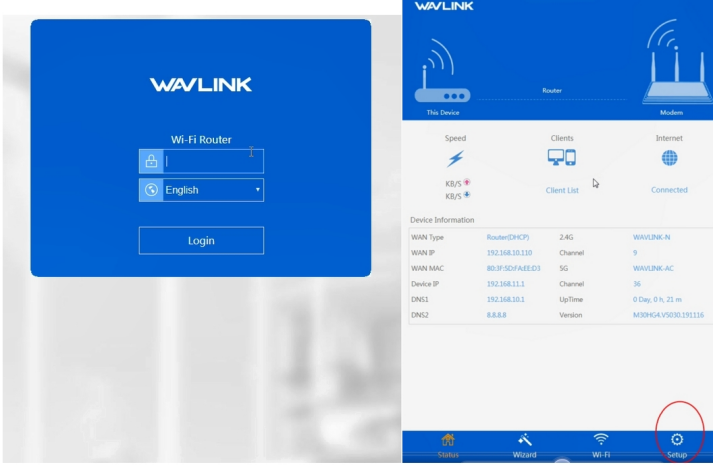 5. Click "WiFi" and select "WiFi Configuration' , then you can view the correct password.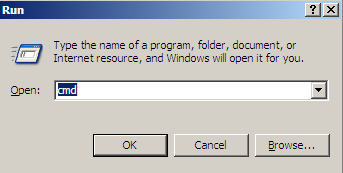 If the information above doesn't help, please hard reset the device by pressing and holding the reset button on the router for 6-8 seconds.