Suggestion one :
First check whether the latest driver of the device has been successfully installed.
Suggestion two:
Change another PCI-E port, especially don't use the PCI-E x16, you can use PCI-E 4X/1X or other ports.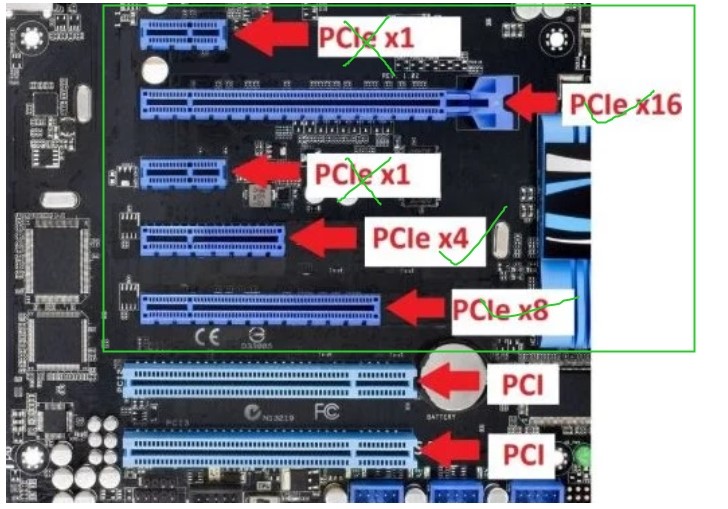 Suggestion Three:
Upgrade the BIOS on the motherboard.
Suggestion Four:
Get into Windows safe mode to install the WL-WN675AX2
How to get into Windows safe mode:
Step 1: On the sign-in screen, hold the Shift key down while you select Power > Restart (in the lower-right corner of the screen).
Step 2: After your PC restarts to the Choose an option screen, select Troubleshoot > Advanced options > Startup Settings > Restart.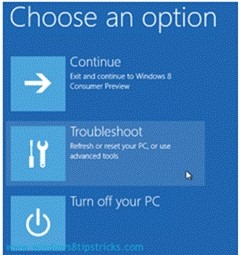 Step 3: Press F4 or 4 in keyboard, start windows in safe mode.
Suggestions Five:
Disable the Power Management on the PC to give it a shot.
You can launch the Device Manager, double click the Wireless Adapter, then you will find the Power Management, uncheck the Allow the computer to turn off this device to save power, save this to monitor again:
Suggestion Six:
Change with another desktop