Option One
Almost every home wireless router has reset function, which could be a button or small round hole at the back of device, or next to the power jack. Anyway, to reset your router, all you have to do is press and hold the Reset button or hole with a clip for 8-10 seconds.How do I reset the Wavlink router to factory settings?
Note: The reset operation is supposed to be finished within 12 seconds. If not, please try it again correctly 10 seconds later after power the device off.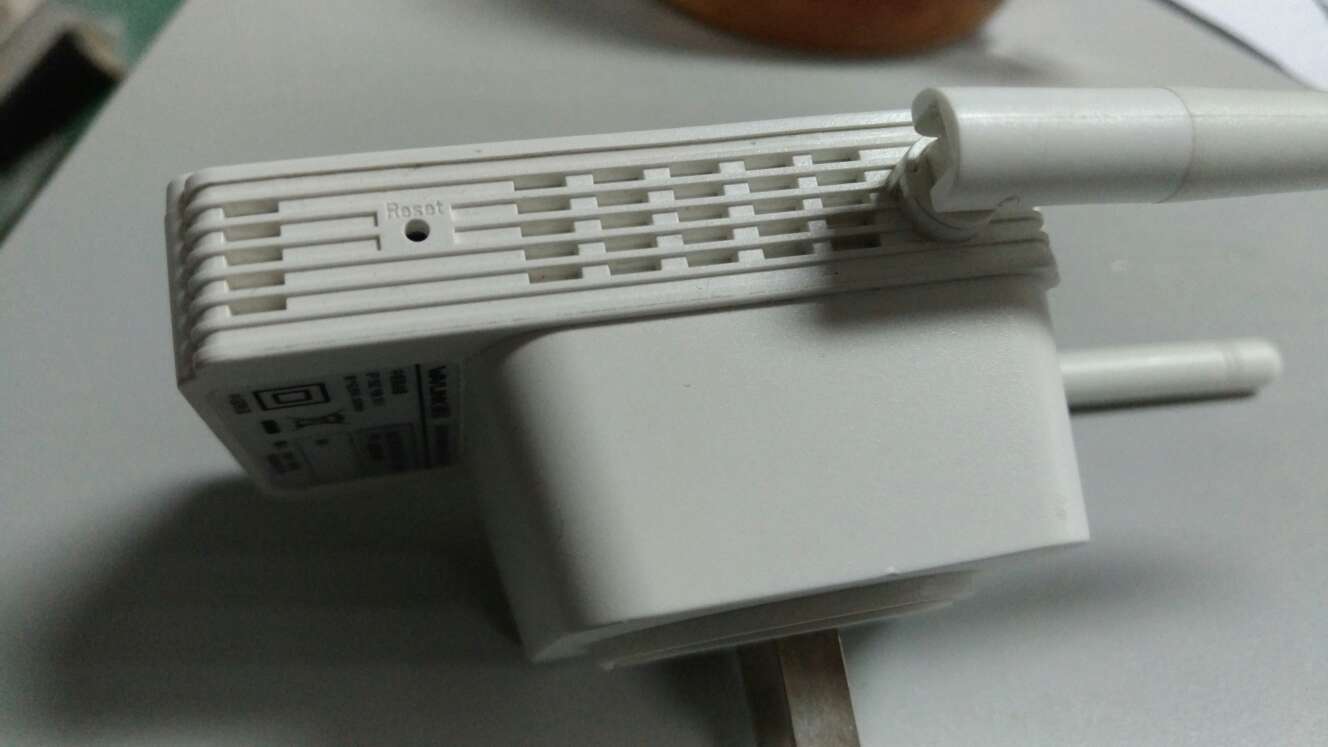 Figure 1 Wavlink Repeater with the Reset Hole
Figure 2 Wavlink Repeater with one LAN port
Figure 3 Wavlink MESH router with the Reset Hole
Note: The product labeling with "RESET 6s" is not allowing to reset by pressing the reset button for more than 6 seconds, otherwise it will be in console mode and cannot be managed without professional technical support.
Option Two
Enter the Management interface of router.
Click Setup--Backup/Restore—Reset.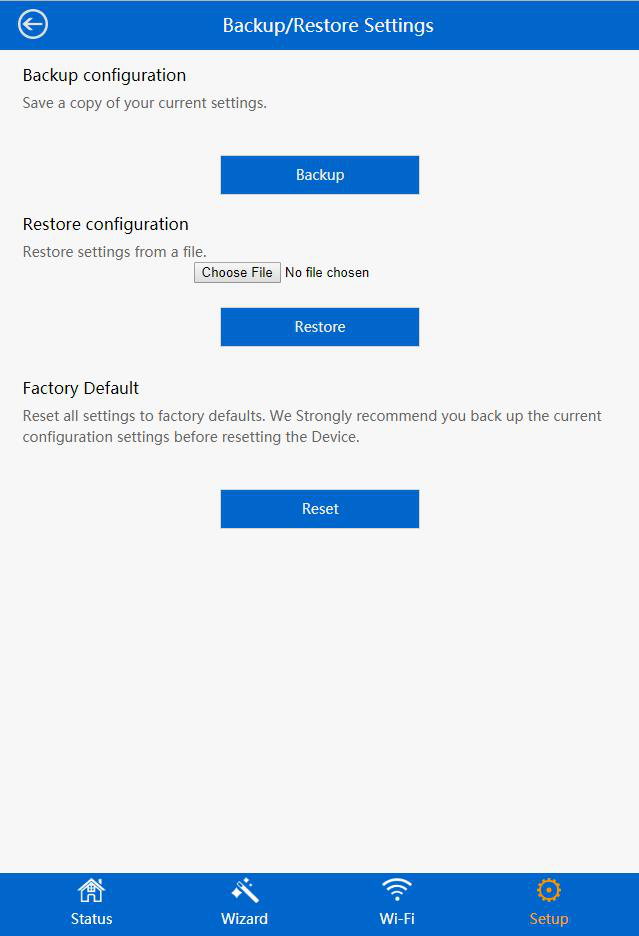 Tips:
(1)Do not power off the router in the process of resetting, otherwise the device will be damaged.
(2) If you decide to reset the device, please select "Yes" in the process of restoring the factory settings. If not, please choose "No" to stop the operation by carelessness.
(3) Restoring router to factory settings means it will clean all configuration parameters up and the internet is disconnected. Therefore, We DO NOT recommend you perform a factory resetting operation of the router if it works properly.
(4) Remember to backup the existing configuration before restoring the factory settings, which could be operated in the former step of choosing "Yes" or "No".