The router's wireless network name (SSID) and password, as well as security options, are preset with the factory. The default SSID and password can be found on the product label. You can customize wireless Settings as required.
Please log in to the web-based setup page of the WAVLINK router to set the security type to WPA2-PSK and encrypt Wi-Fi.
1. Connect WAVLINK router via its Wi-Fi SSID or an Ethernet cable.
2. Launch web browser and type URL http://192.168.10.1 or http://wavlogin.link in the address bar, the login screen will appear.
3. Enter the Password, If it has not been changed, the default is "admin".
4. After logging in, you will see the Home web page of the WAVLINK router, click "Wireless".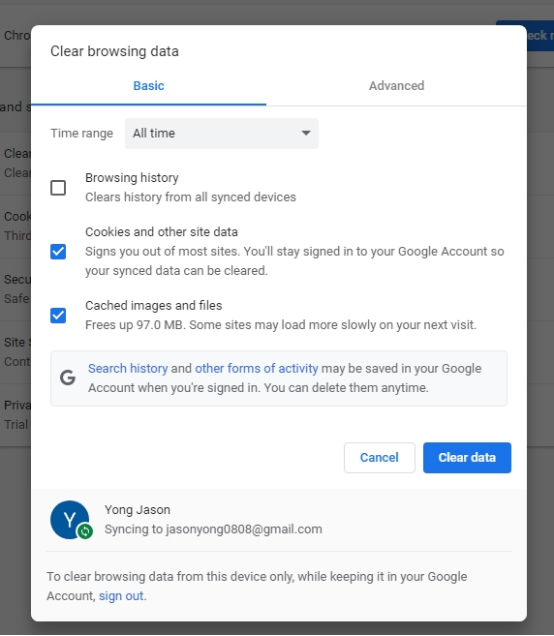 5. You can change the basic wireless settings at this page.
To Change the Wireless Network Name (SSID) and Wireless Password: Create a new SSID in the Wireless Network Name (SSID) and customize the network password in the password
Note: If you change your wireless Settings using a wireless device, you will be disconnected when the Settings take effect. Please note the new SSID and password for later use.
To hide SSID: Select Hide SSID, and your SSID will not broadcast. Your SSID won't display when you scan for local wireless network list on your wireless device and you need to manually join the network.
To change the security type: We recommend setting the Encryption Mode to "WPA3/WPA2-Mix"