Please log in to the web-based setup page of the WAVLINK router to configure Guest Wi-Fi
1. Connect WAVLINK router via its Wi-Fi SSID or an Ethernet cable.
2. Launch web browser and type URL http://192.168.10.1 or http://wavlogin.link in the address bar, the login screen will appear.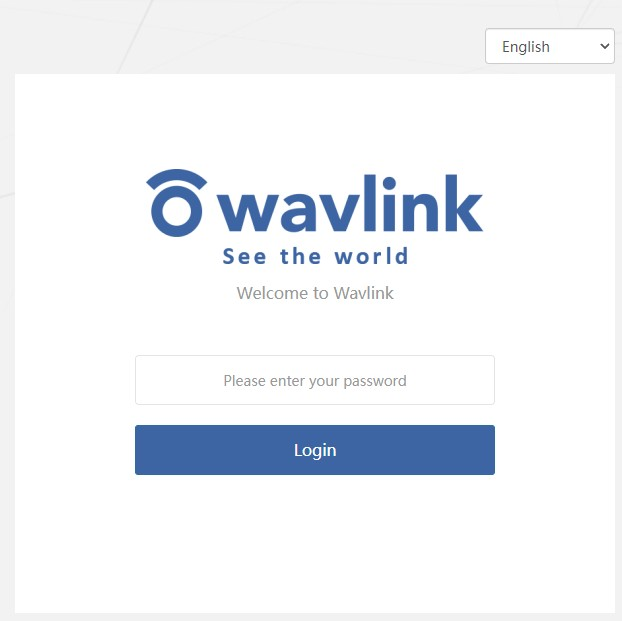 3. Enter the Password, If it has not been changed, the default is "admin".
4. After logging in, you will see the Home web page of the WAVLINK router, click "Advanced" and choose "Guest Wi-Fi".
5. Enable "Gust Wi-Fi", then you can customize your Guest Wi-Fi such as SSID, Password ,etc.
6. Click "Save".
Note: you will need to reconnect the Wi-Fi SSID of your WAVLINK router after configuration.