How to access the web-based management page of your WAVLINK router ? You need to connect your device to the WAVLINK router Via the WAVLINK router's Wi-Fi or Ethernet cable, but does not require the router to access the Internet. This connection can be wired or wireless and can be accessed through any device with a web browser, such as a desktop computer, mobile phone, tablet, iPad, etc.
1. Connect to your WAVLINK router via its wireless network (Wi-Fi SSID) or an Ethernet cable
If wireless: Make sure your terminal device is connected to the Wi-Fi SSID of your WAVLINK router. The default Wi-Fi SSID and password are printed on your router label where it is usually attached at the back of the router.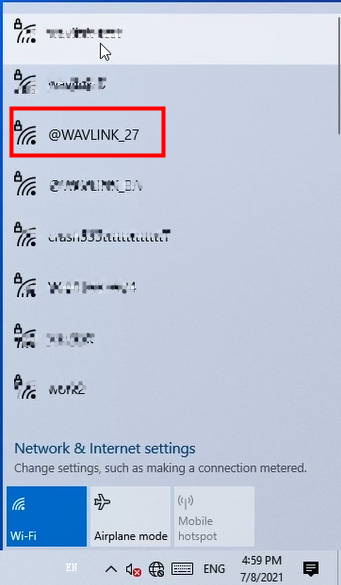 If wired: Connect your device to your WAVLINK router via Ethernet cable to one of the LAN port on the back of your WAVLINK router.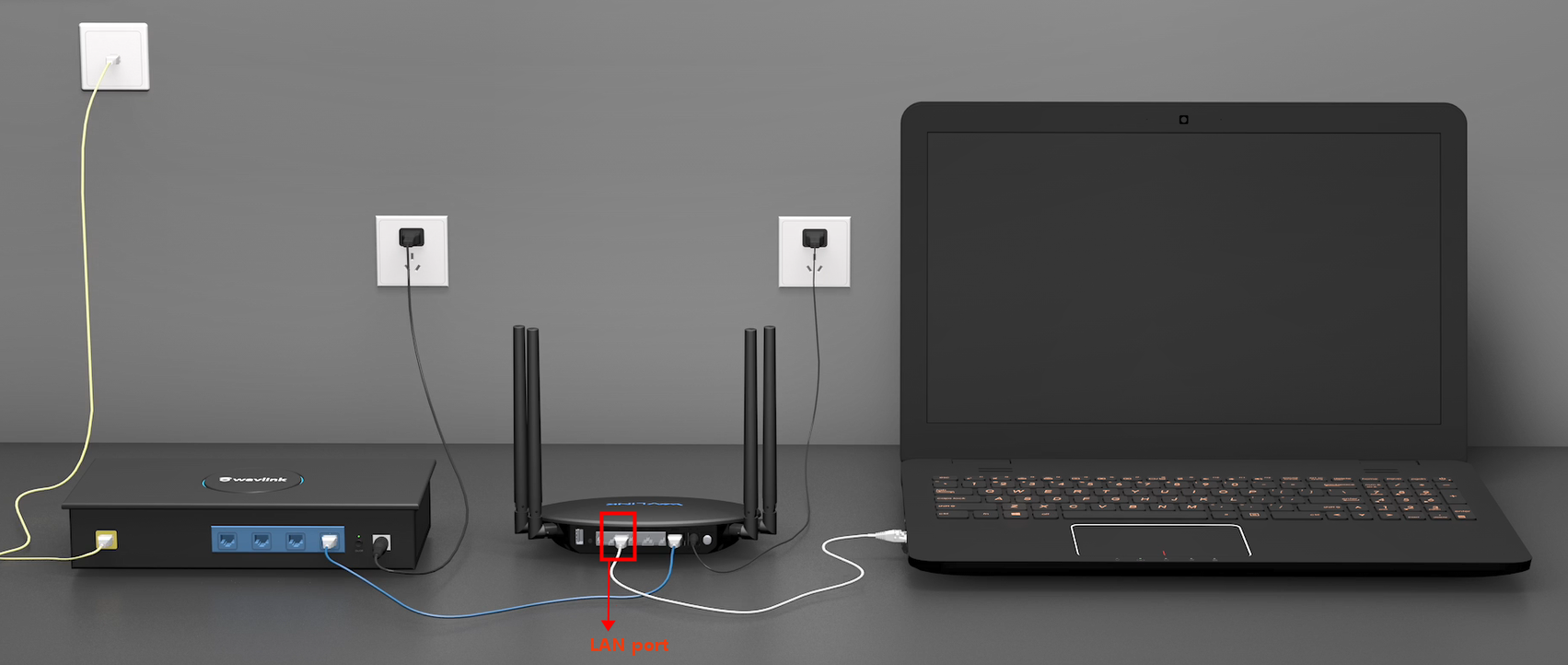 Change you computer's IPV4 address to "Obtain an IP address and DNS address automatically"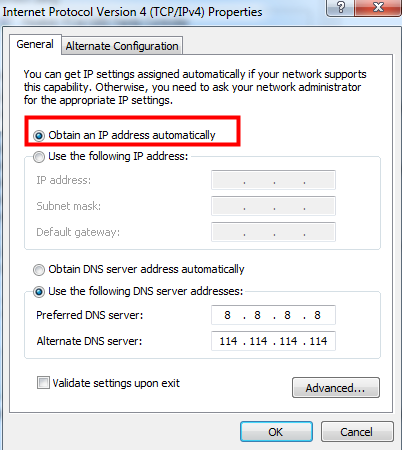 2. Launch a web browser an enter http://192.168.10.1 or http://wavlogin.link .
3. Enter the login password and click "Login" .
Note: The login password is "admin" by default when you set up your WAVLINK router for the first time.
If you forget the login password you specified, you'll need to hard reset your WAVLINK router to return the original password "admin",