1. Start by referring to the video tutorial linked below to complete the hardware connection.
https://drive.google.com/file/d/10PXGYLZHp4gYpXwO_659WPWaWRyCG1gV/view?usp=share_link
2. Download the driver for your computer available here :
https://www.wavlink.com/en_us/search.html?key=675X2&type=driver
3. Extract the driver to the computer desktop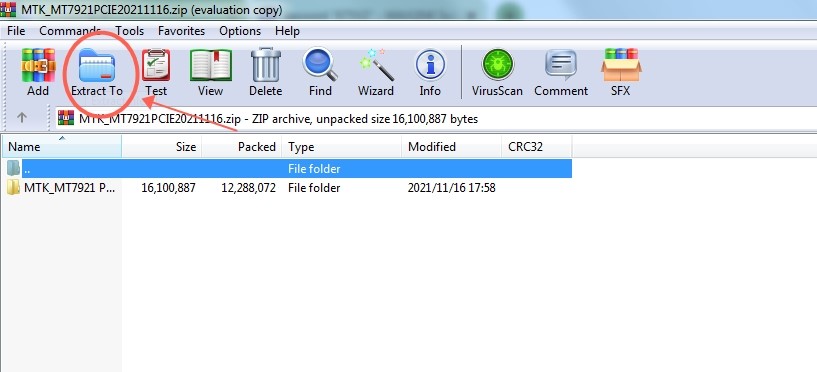 4. Hold down the key combination "Win+R" to open the Run dialog and enter "'devmgmt.msc'" to open the Device Manager
5. Navigate to "Network Controller", right-click and select "Update driver"
6. Choose "Browse my computer..."
7. In "Browse for drivers on your computer ", firstly click "Browse" to locate the drivers file "WN695X1-A" and click "OK", finally click "Next"

8. Please wait patiently for the completeness of the process.