Both Windows and macOS allow users to play audio and record speech through the system's internal speaker/microphone or through an audio port connected to an external speaker/headset.
If you are connected to a headset or microphone, you will need to manually select audio input and output as the default playback devices.
For macOS
1. Click to open the Apple menu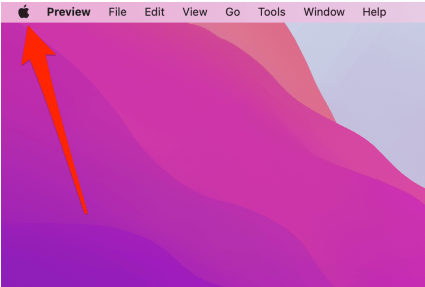 2. Click System Preferences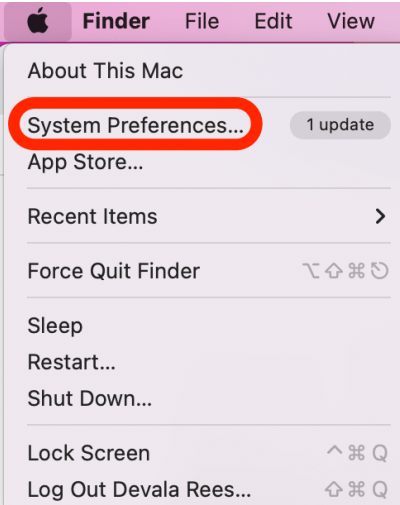 3. Click Sound to open the Mac Sound settings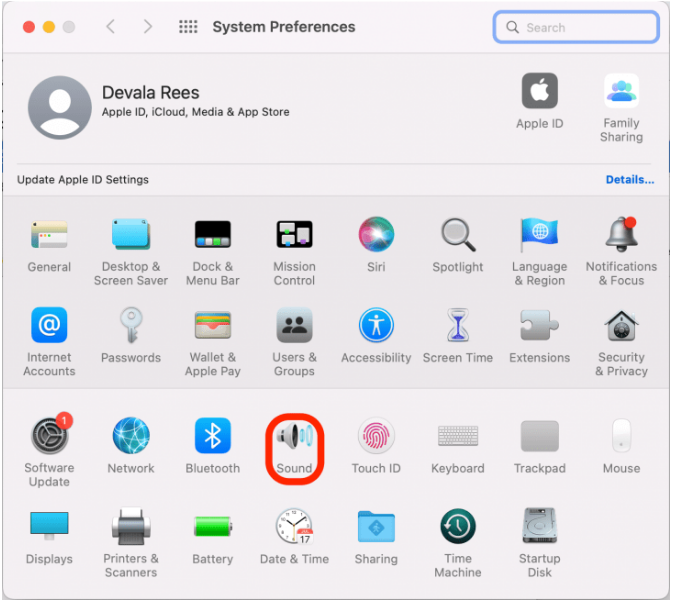 4. To change sound output, click Output on the menu at the top.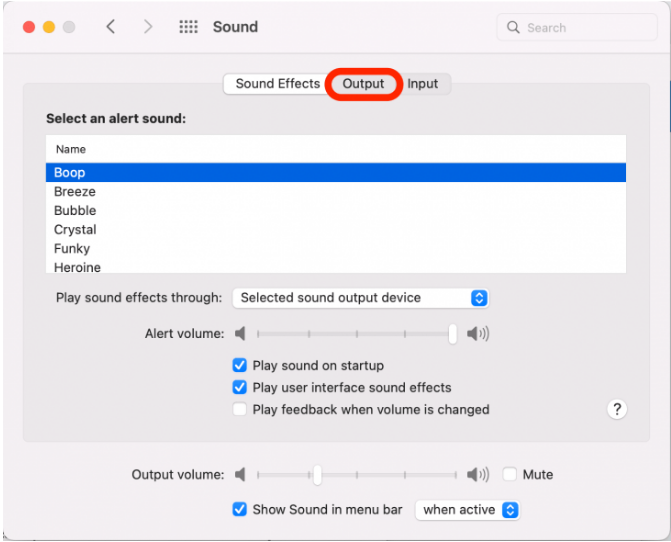 5. Click a device to set it as the new sound output. The options will list all currently available devices. Whichever one is highlighted is currently selected.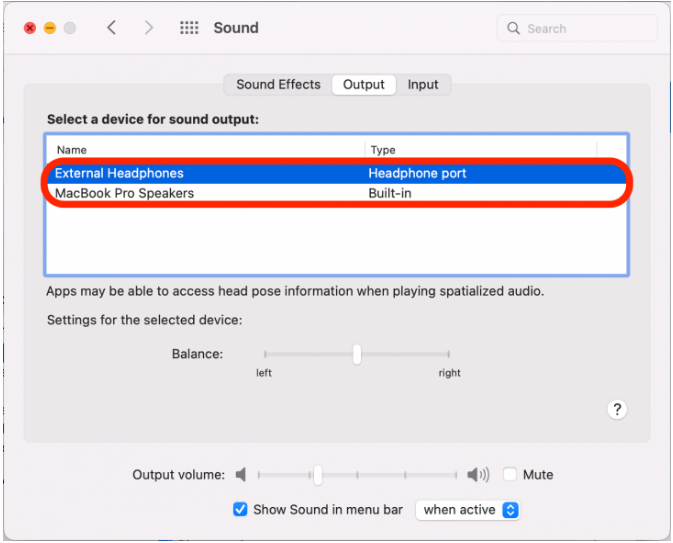 6. To change sound input, click Input.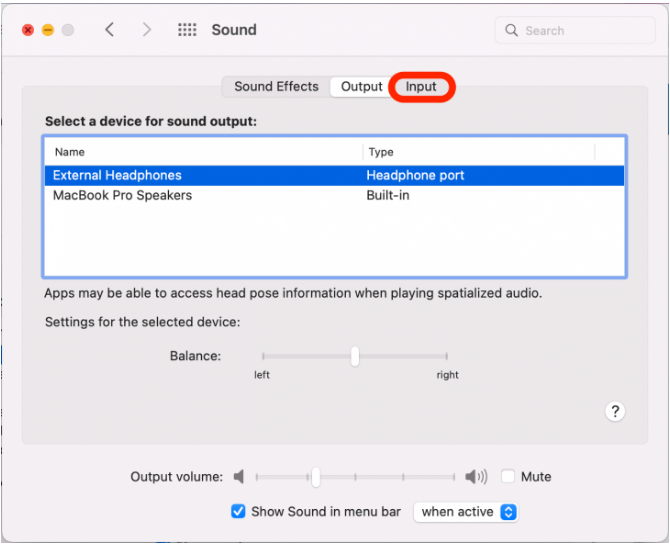 7. Click to select a device for sound input. The options will list all currently available devices.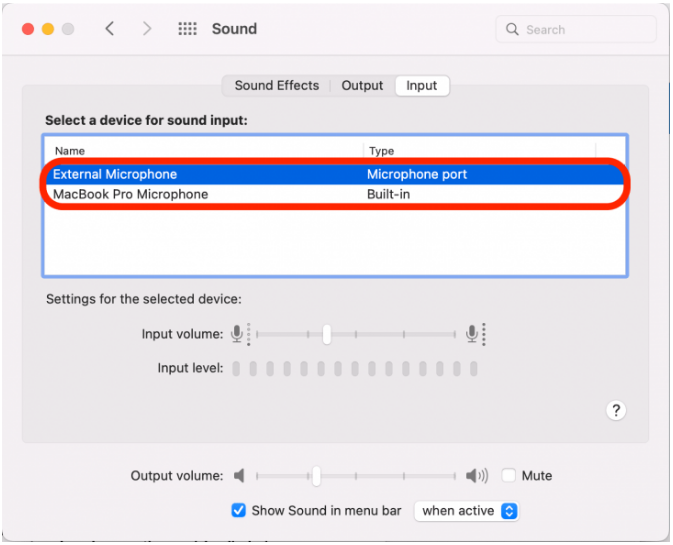 For Windows
1. Open the 'Sound' menu by searching or right-clicking the sound icon on the taskbar.
2. In the Playback Tab, select your headphone as the default playback device.
3. Click Set Default.
4. Click OK to save the settings.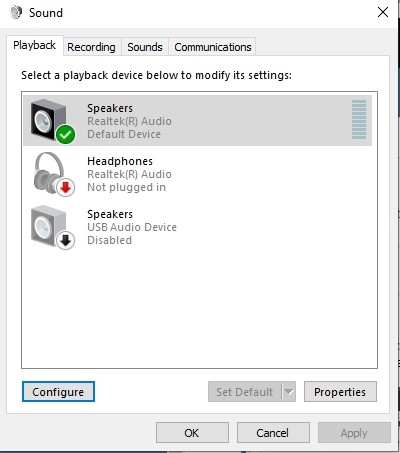 In addition, pay attention to the type of headset. Headphones are equally divided into 4-pole headphones and 3-pole headphones.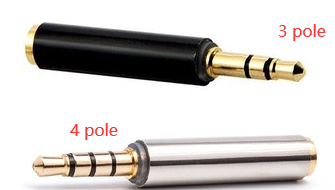 Often 4-pole headphones are compatible with the headphone-microphone mix interface, while 3-pole devices are only compatible with a separate headphone or microphone interface.